David will work with you to ensure you are able to prove competence in M&E against the stated criteria in the M&E Competence Map.
A full range of evidence is used for the assessment and where possible relates to your work so that in working towards assessment you also gain benefit for your work place,
The starting point is completion of the M&E Competence map where over 400 competencies are covered.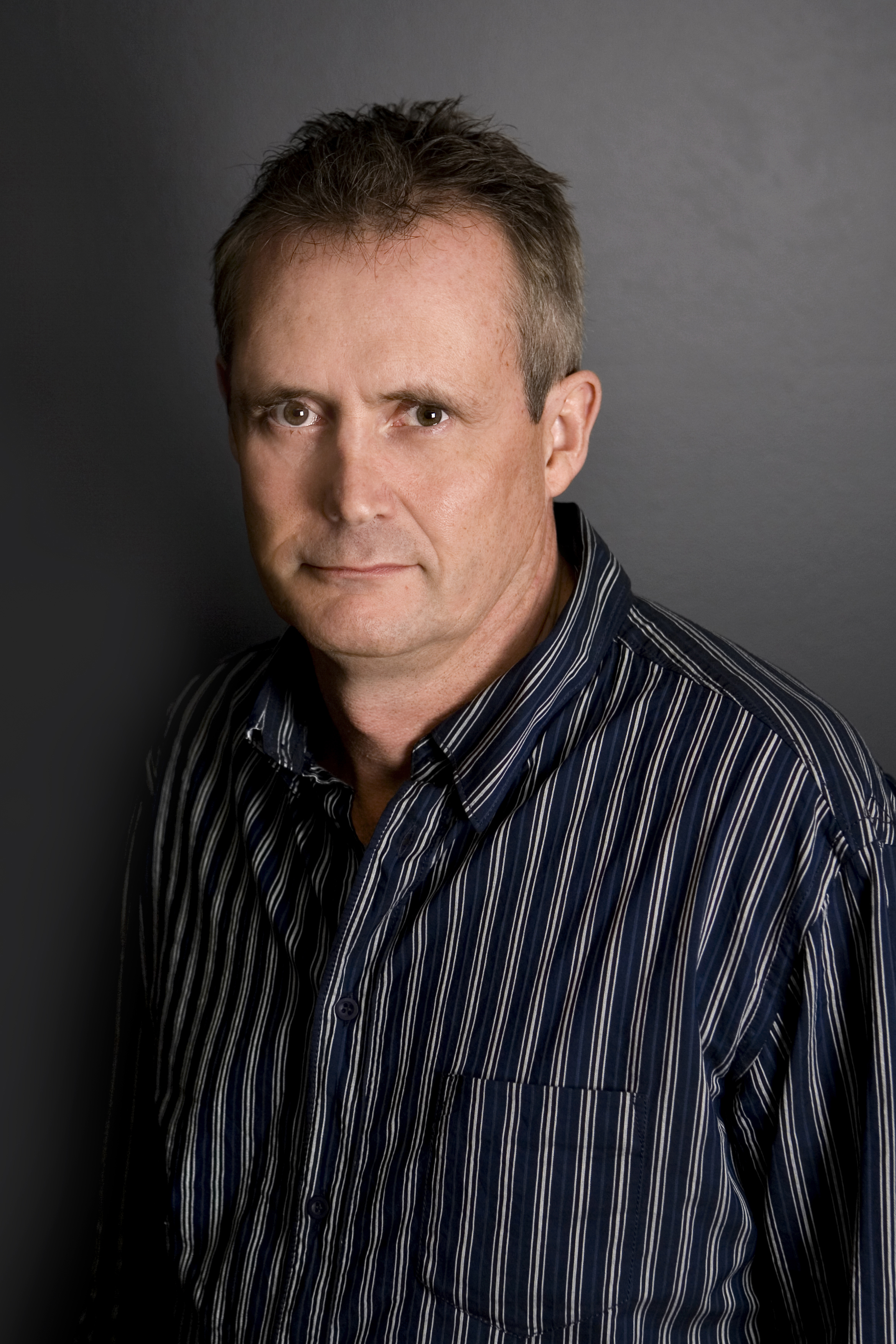 Hi, I'm David Hearle
I have been working in International Development for 40 years experience in International Development in Asia, Africa, Europe, Caribbean, Pacific and The Middle East. David has worked as Managing Director, Consultant, Project Director, Educator and Team Leader.  
Consultant assignments in M&E and Development Planning have been successfully completed for the World Bank, DfID, AsDB, FAO, WMO, GWP, DFAT, GTZ, NORAD, SIDA, SDC, EU and Government departments in Australia, Bangladesh, Botswana, Cambodia, China, Egypt, Fiji, Guyana, Indonesia, Japan, Kenya, Malawi, Oman, Pakistan, Papua New Guinea, Solomon Islands, Sudan, Sweden, Switzerland and UK. And many assignments for NGOs such as Oxfam, SCF and in the private sector with Shell, Chevron and other large corporates.
As a trainer and facilitator I have directed numerous courses for thousands of participants across 129 countries.
I will help you obtain your Certificate of Competence in Monitoring and Evaluation and manage the assessment process.
Frequently Asked Questions
How does it all work?
Once you have registered David will be in contact and organise the assessment process with you.. Contact is generally by email but can involve online meetings.
Where can improve my skills and knowledge?
Associated with the assessment a full set of materials consisting of videos, readers, examples, .templates is available here https://training.pmeacademy.com/p/monitoring-and-evaluation
Can I pay by invoice?
Yes. Please just email is using on the the contact page and we will ararnge.


Learn more about obtaining a Certificate of Competence in Monitoring and Evaluation for International Development