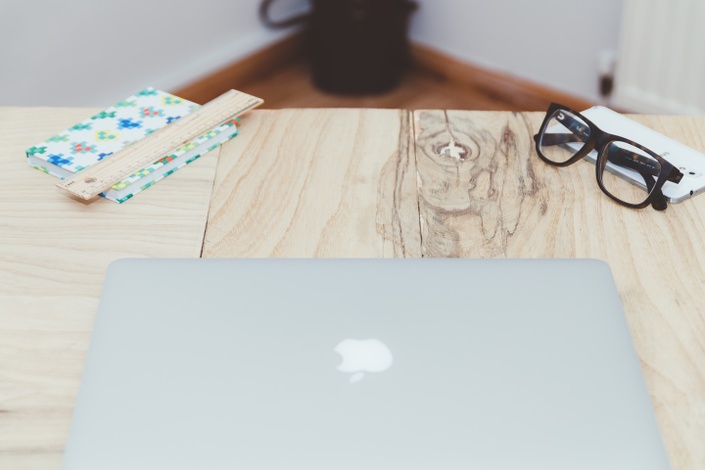 M&E Competence Map
Measure your competence in M&E FREE
How competent are you in Monitoring and Evaluation in International Development?
Find out by completing the checklist that lists every competence an M&E Professional should aspire to. Be honest and see your score.
If you complete and send to David Hearle he will work with you to secure a certificate of competence in Monitoring and Evaluation.
Your Instructor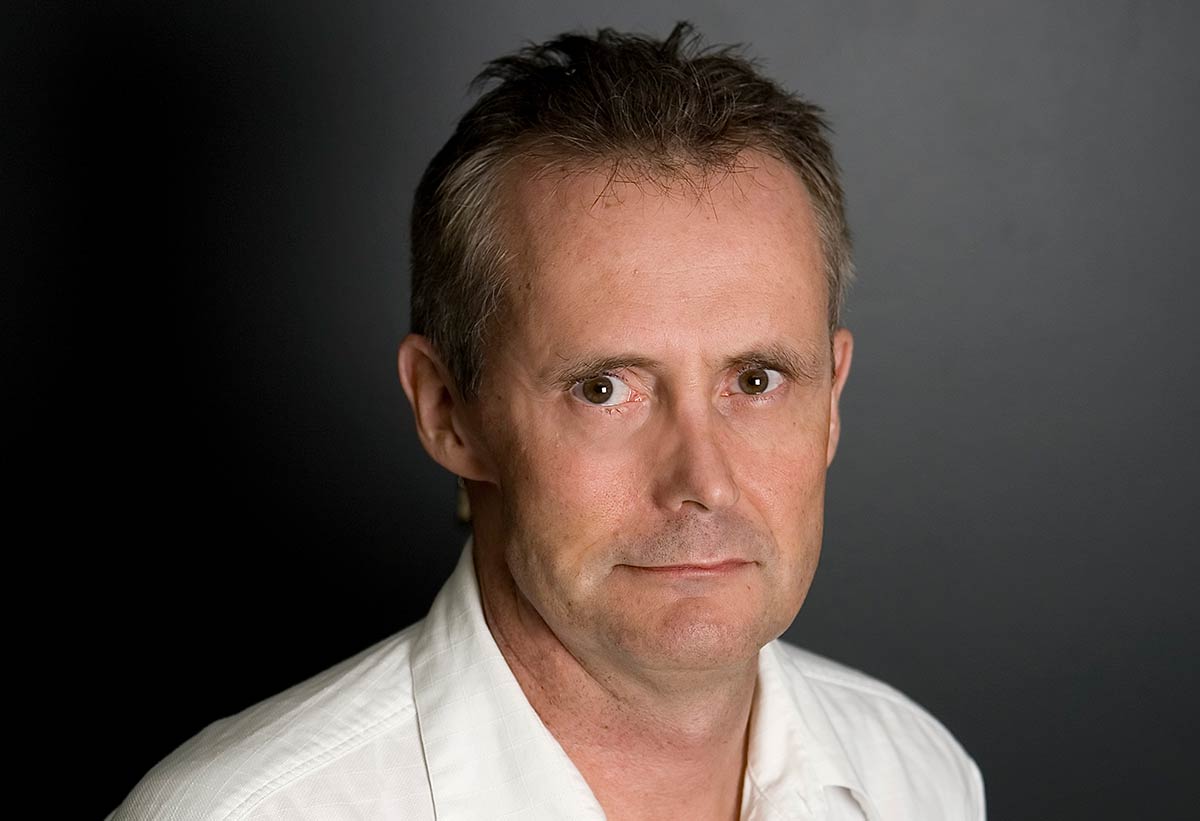 David is very well recognised in international development with 36 years' experience in much of Africa, Asia, South Pacific, Europe and the Middle East.

This has involved working as Project Director, Team Leader, Consultant and Trainer in 30 countries for many of the UN agencies, World Bank, EU, ADB, FAO, numerous bilateral donors, including DFID, SDC, GTZ, DFAT, and many national and international NGOs, numerous National Governments and large corporations.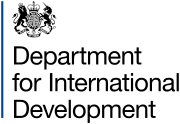 Everything you need is here
M&E Competence Map
Available in days
days after you enroll
Frequently Asked Questions
What is involved?
All very simple you just download the excel spreadsheet and score yourself on each competence. An overall score will be provided.
Can I get a Certificate of Competence in Monitoring and Evaluation for International Development
YES! It is possible as the next step to obtain a certificate of competence in M&E for International Development. The easy way is to send the completed form to info pmeacademy.com. We will then agree a personalised solution for you.
How much does it cost to get the Certificate of Competence in Monitoring and Evaluation?
The full price for the programme is .. However if you complete the competence map and send to us we can then work out what is involved. For those who score high and all we have to do is confirm the competence the cost is can be as low as $50 where we can administer an online test that will check the accuracy of the scoring.. We will work out a cost that makes it very possible to obtain the certificate and provides the training and mentoring you need.
This course is closed for enrollment.