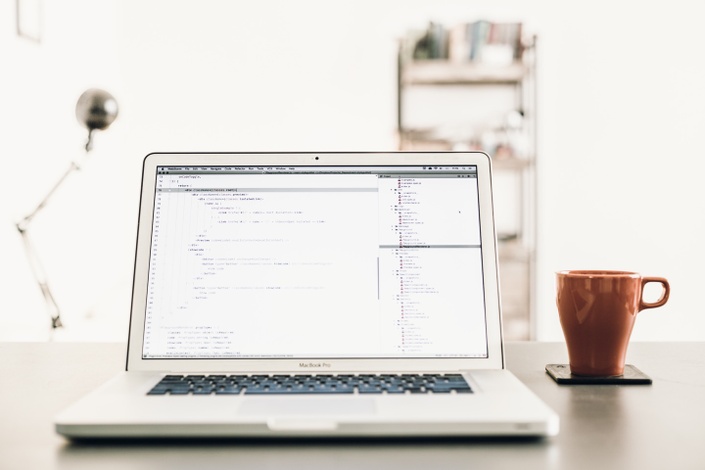 Certificate in Monitoring and Evaluation
All the elements of M&E for International Development explained using videos
Obtain a "Certificate in Monitoring and Evaluation for International Development".
A process led by David Hearle a world recognised leader in Monitoring and Evaluation. David brings 36 years' experience of M&E working in all areas of M&E in 30 countries for numerous Governments, Aid agencies, NGOs and Private companies,
David has run numerous M&E workshops, courses and seminars that have benefitted thousands of individuals across Asia, Africa, Pacific, Americas and Europe.
You have full access to all course videos allowing full flexibility when you study.

On successful completion a Certificate of Competence will be issued if you pass the assessment process.
Your Instructor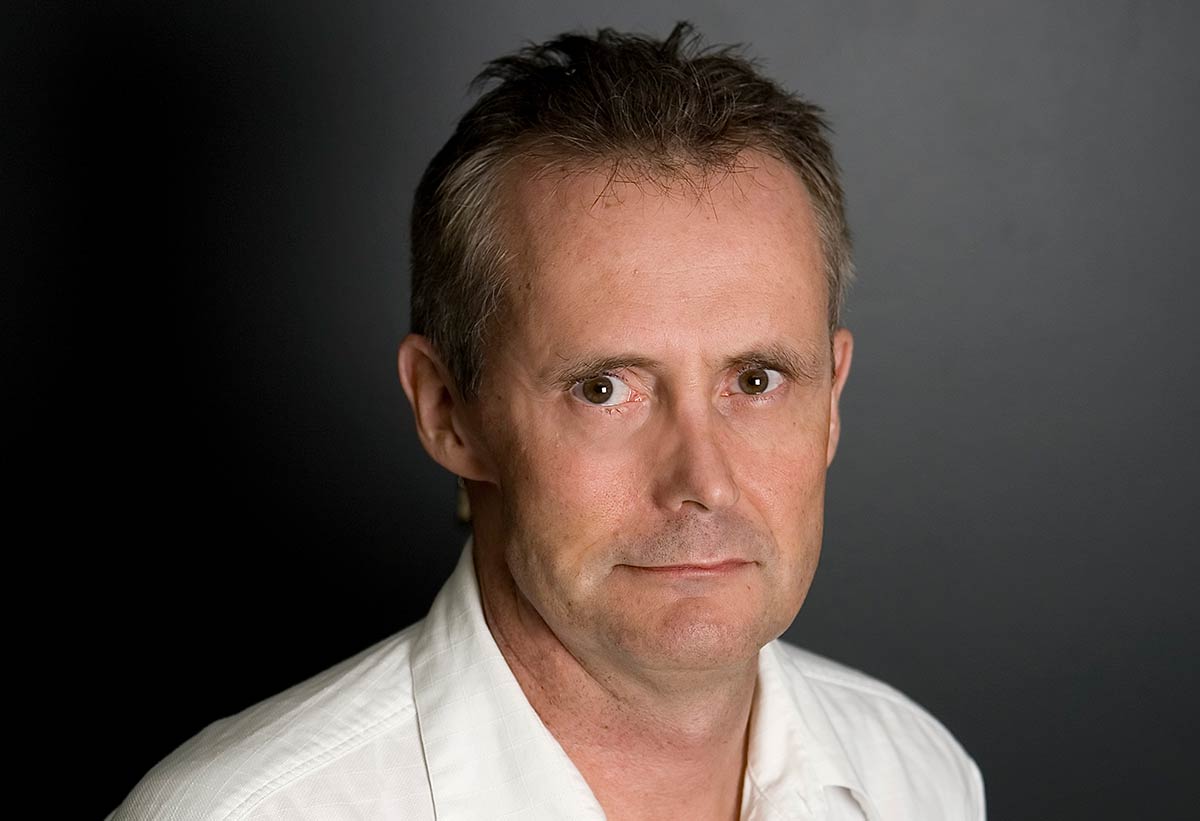 David is very well recognised in international development with 36 years' experience in much of Africa, Asia, South Pacific, Europe and the Middle East.

This has involved working as Project Director, Team Leader, Consultant and Trainer in 30 countries for many of the UN agencies, World Bank, EU, ADB, FAO, numerous bilateral donors, including DFID, SDC, GTZ, DFAT, and many national and international NGOs, numerous National Governments and large corporations.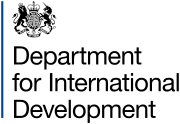 Frequently Asked Questions
When does the course start and finish?
The course starts now and never ends! It is a completely self-paced online course - you decide when you start and when you finish.
How long do I have access to the course?
After enrolling, you have unlimited access to this course for as long as you like - across any and all devices you own.
How does assessment work?
Assessment consists of a test at the end of the course. And that you have viewed all the videos.
How can my employer pay?
Many participants have the fee paid by their employer. Some pay first and then claim back. An alternative is for your employer to pay by invoice.. To do this please supply details of who we invoice.. Once all paid we will provide you with a sign on.
Pay by Invoice?
To enrol in the course and pay by invoice or bank transfer payment please click here or visit the link below or email us directly.
Contact PME
Have a question about the course or wondering if this course is right for you and your professional needs? Contact David by clicking here.

More Details About the Course
The course provides a broad overview of Monitoring & Evaluation as applied to International Development.
The course assumes zero or limited skills and knowledge of Monitoring & Evaluation and designed for those new to Monitoring & Evaluation or who have been working in Monitoring & Evaluation but not been exposed to any formal training in the monitoring or evaluating development projects.
Participants will generally be working for NGOs, Governments, Donors, Corporates, and Consultancies or as independent consultants.
The learning outcomes are shown below:
Describe the purposes of monitoring and evaluation
Explain the differences between evaluation, monitoring, inspection, review and audit
Explain the relationship between monitoring systems and evaluations
Understand the importance of the Results Chain to project design, implementation, and evaluation
State the differences and relationship between impact, outcome, outputs, activities, and inputs
Explain the rationale for having a Theory of Change
Explain the relationship between expected changes and project objectives in the Results Chain or Narrative Column of the Log Frame
Describe the steps to develop a Theory of Change
Recognition of the significance of the Theory of Change to M&E and performance management
Describe the main purposes and use of the Log Frame and it's role in M&E
Describe the steps that need be followed to develop a Monitoring System
Understand the importance of having an effective monitoring system for project performance
Describe the purpose of an M&E Framework
Explain the purpose of an M&E Plan
Describe how the M&E Framework relates to project/organisation planning and performance management.
Describe the main purposes of evaluation
Describe the Development Assistance Criteria (DAC)
Identify different types of evaluations
Understand that different types of evaluation have different purposes and focus
Appreciate evaluations have limits on their focus and scope
List common standards and principles that guide international development evaluations
Explain key steps needed to follow to conduct Baseline Study at project start-up
Explain purpose of indicators
Describe characteristics of a good indicator
Describe different sources or means of verification for indicators
Explain how to identify appropriate data sources for indicators
Understand the importance of having clear SMART indicators for effective project performance management and reporting
Explain how to effectively select data collection methods
Explain the importance of methodological triangulation in M&E
Appreciate that different collection methods have different strengths and weaknesses
Use M&E information for project/organisation learning and decision-making
List different ways to provide opportunities for lessons learned within a project and for partners
Explain how reports and evaluations should be used to enhance performance
Recognise the importance of M&E to decision-making, planning and organisation learning
Respond to evaluation findings and recommendations
Identify opportunities for adjusting and learning from M&E information
Explain the purpose of an M&E and Evaluation Report