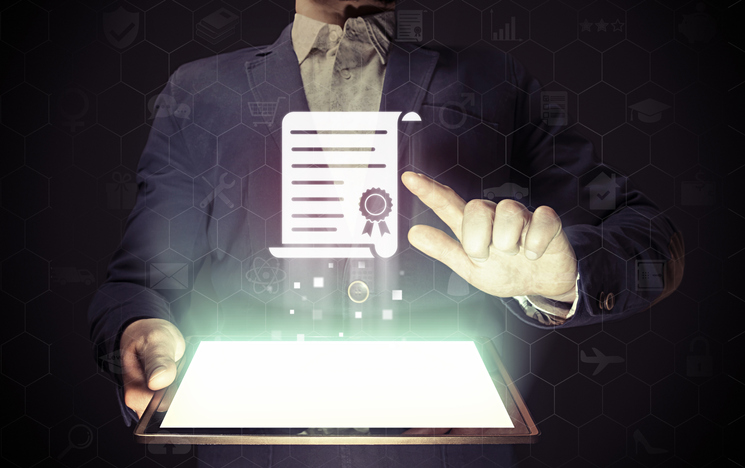 Having a certificate in Monitoring and Evaluation for International Development is an essential need if working in M&E.
The learning part is all free! Just watch the full series of videos on You Tube and then undertake the online assessment.
Once all done a certificate will be sent from the PME Academy in Australia.
The whole process is managed by David Hearle a world leading M&E specialist.
How it works
When you are ready to be assessed then register here,
The online tests are then available for completion.
You have multiple chances and if you need help David Hearle is available to advice.
To prepare watch all the videos David has prepared that are available on his channel. Just search for David Hearle on Uou Tube or visit:
https://www.youtube.com/c/DavidHearle/featured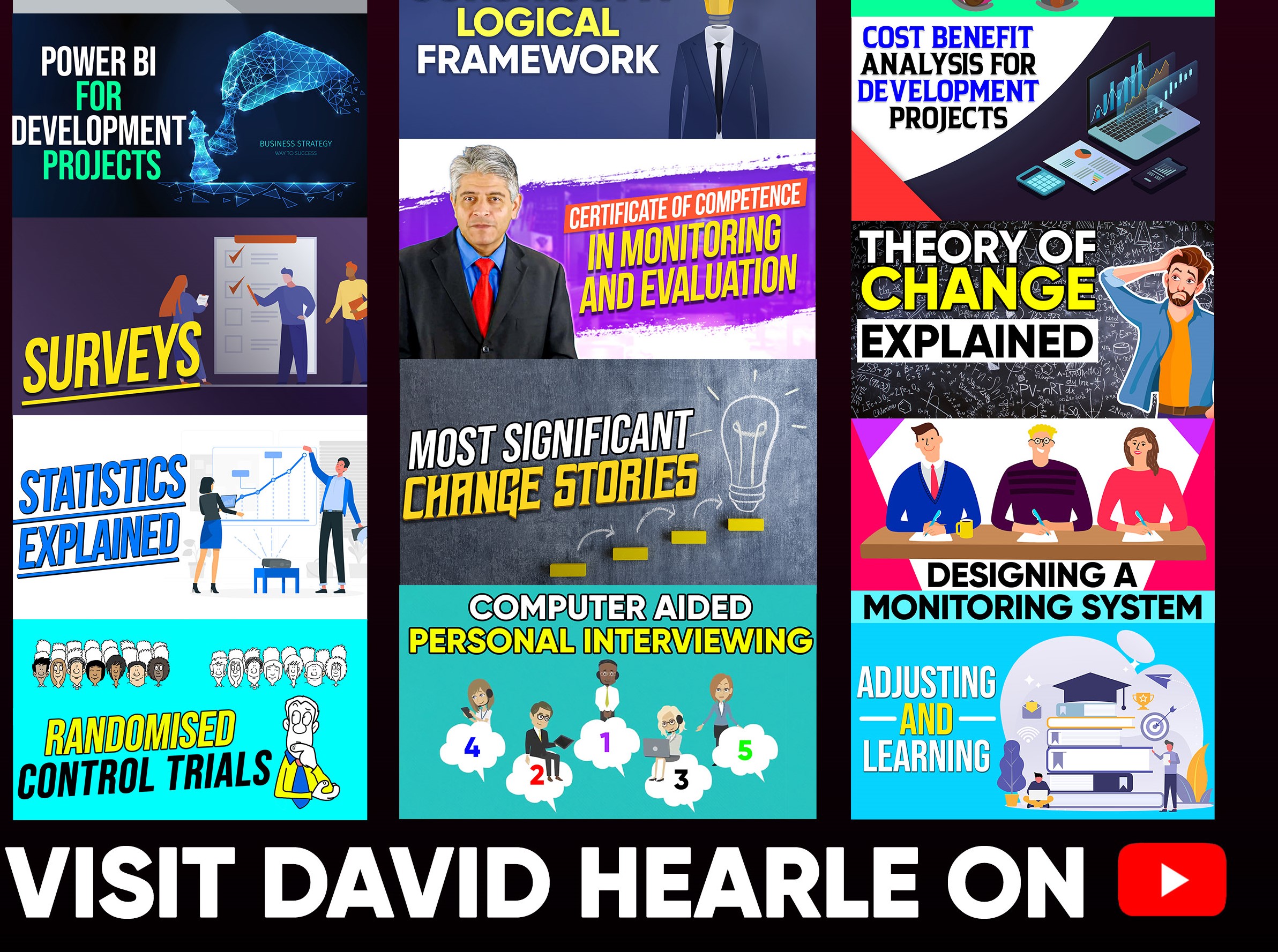 Watch for FREE all the Videos
Everything you need to know is available for free on David Hearle You Tube channel.
There are short ones to summarise, longer ones with detailed explanations and each competence shown.
Visit: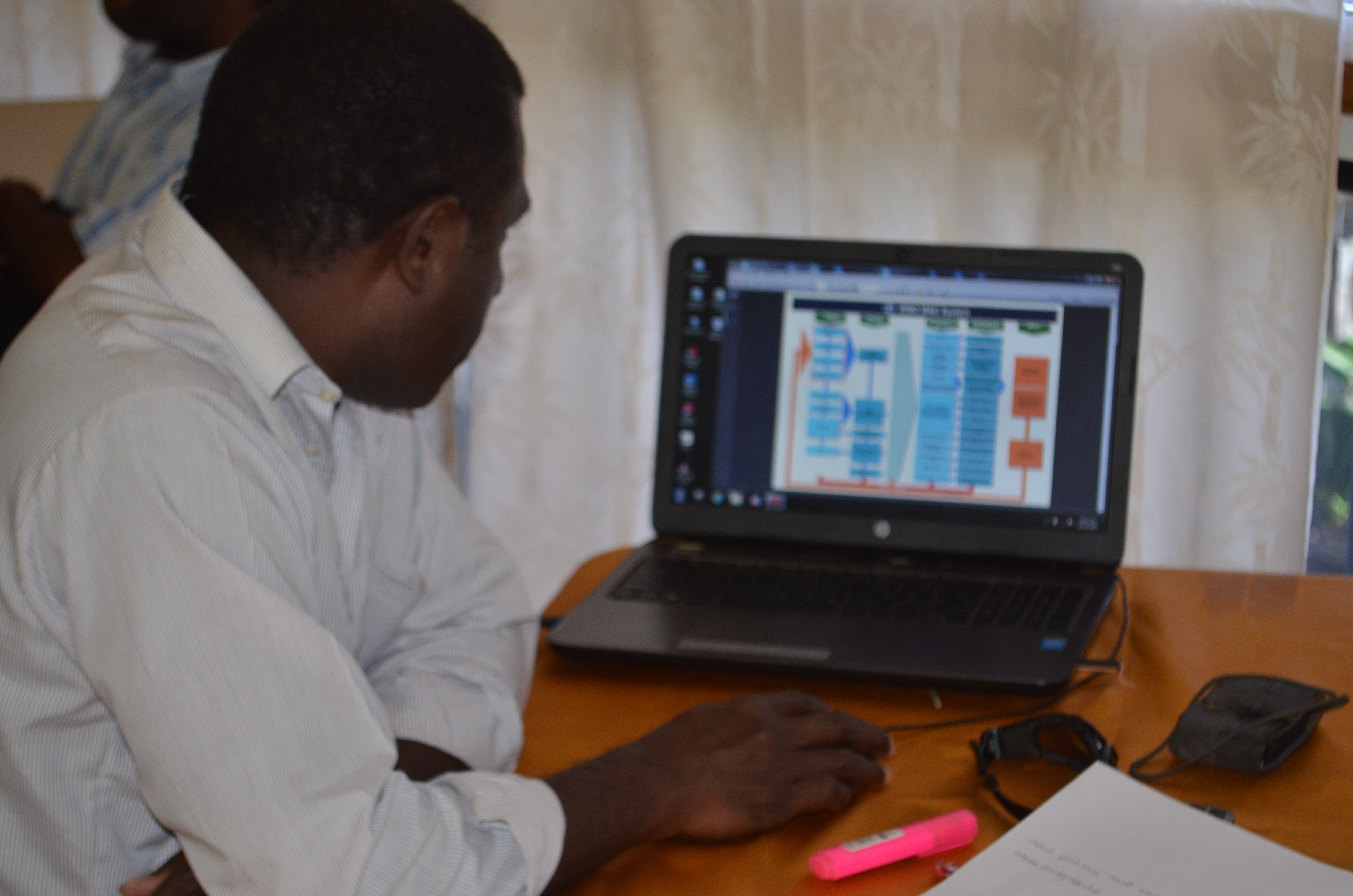 Have a go at the online tests. If oyu watch the videos you will be fine and you have more than one go! So go for it!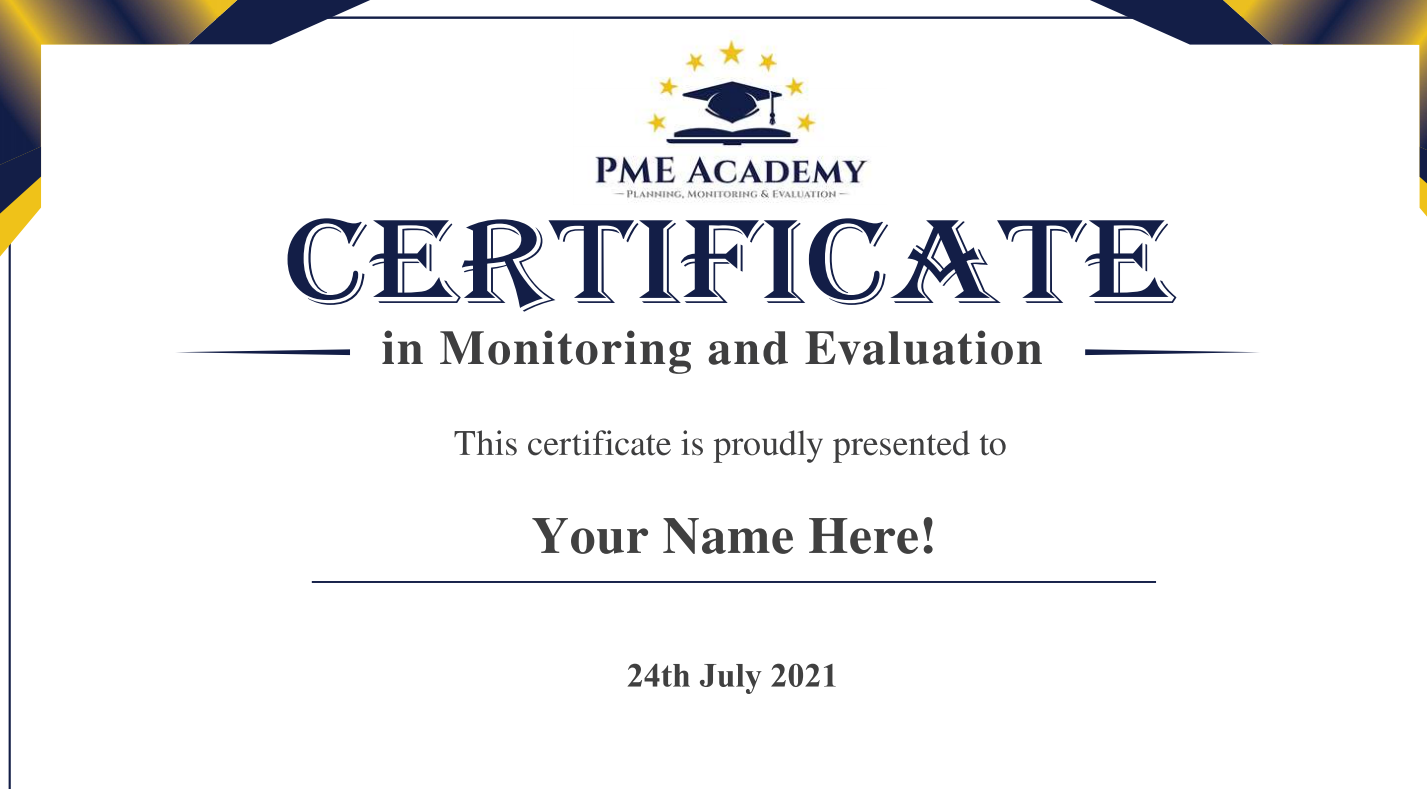 Receive your Certificate in Monitoring and Evaluation
Once you have completed the tests your certificate will be sent to you.