Access all the competencies required in monitoring and evaluation for International Development.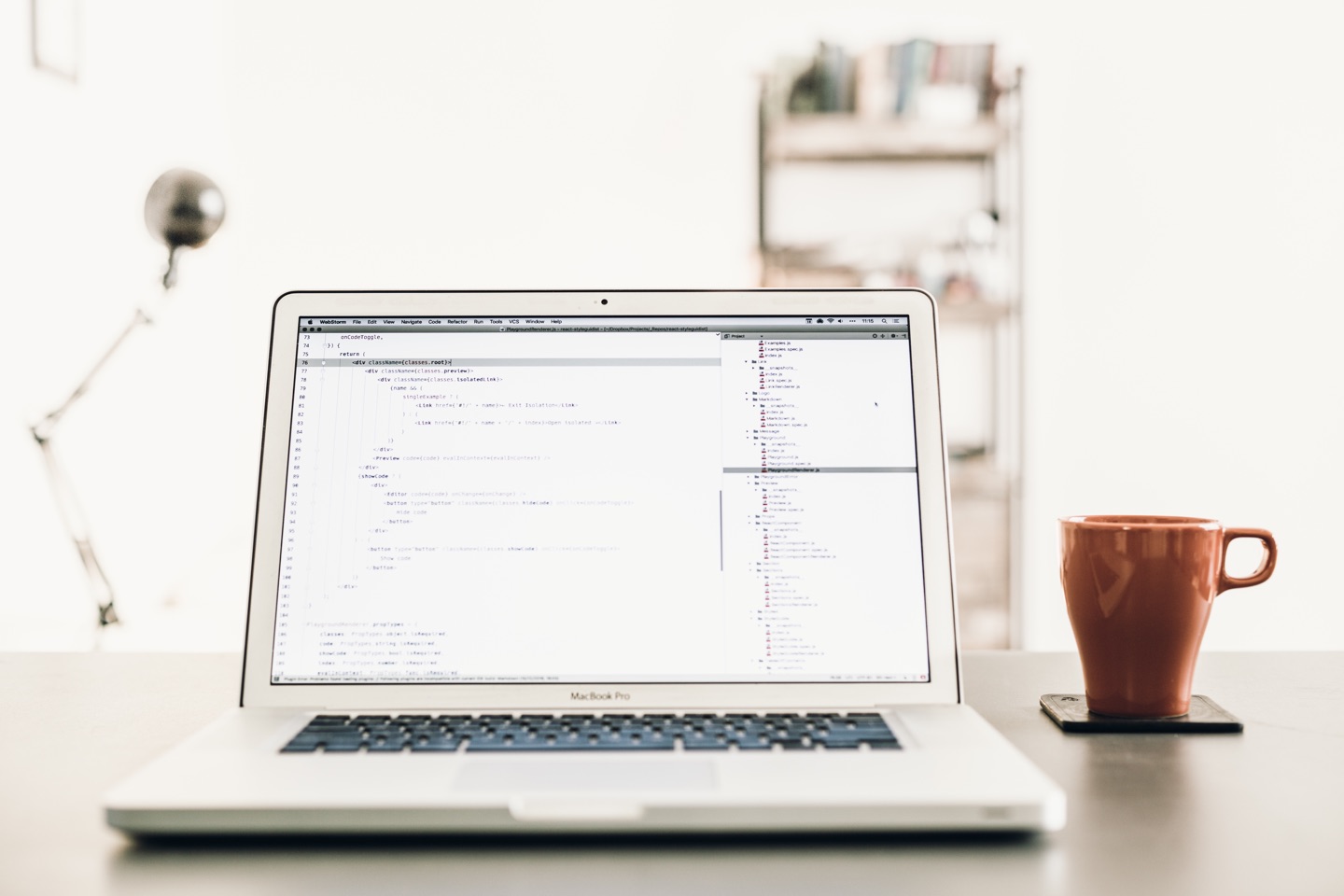 Why Join?
Access the M&E competence map and a resource where each competence is explained.
Once you have mastered each competence you are ready to be assessed and awarded a Certificate of Competence in Monitoring and Evaluation for International Development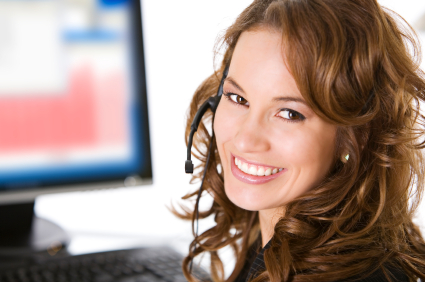 Access the very short videos that explain competencies.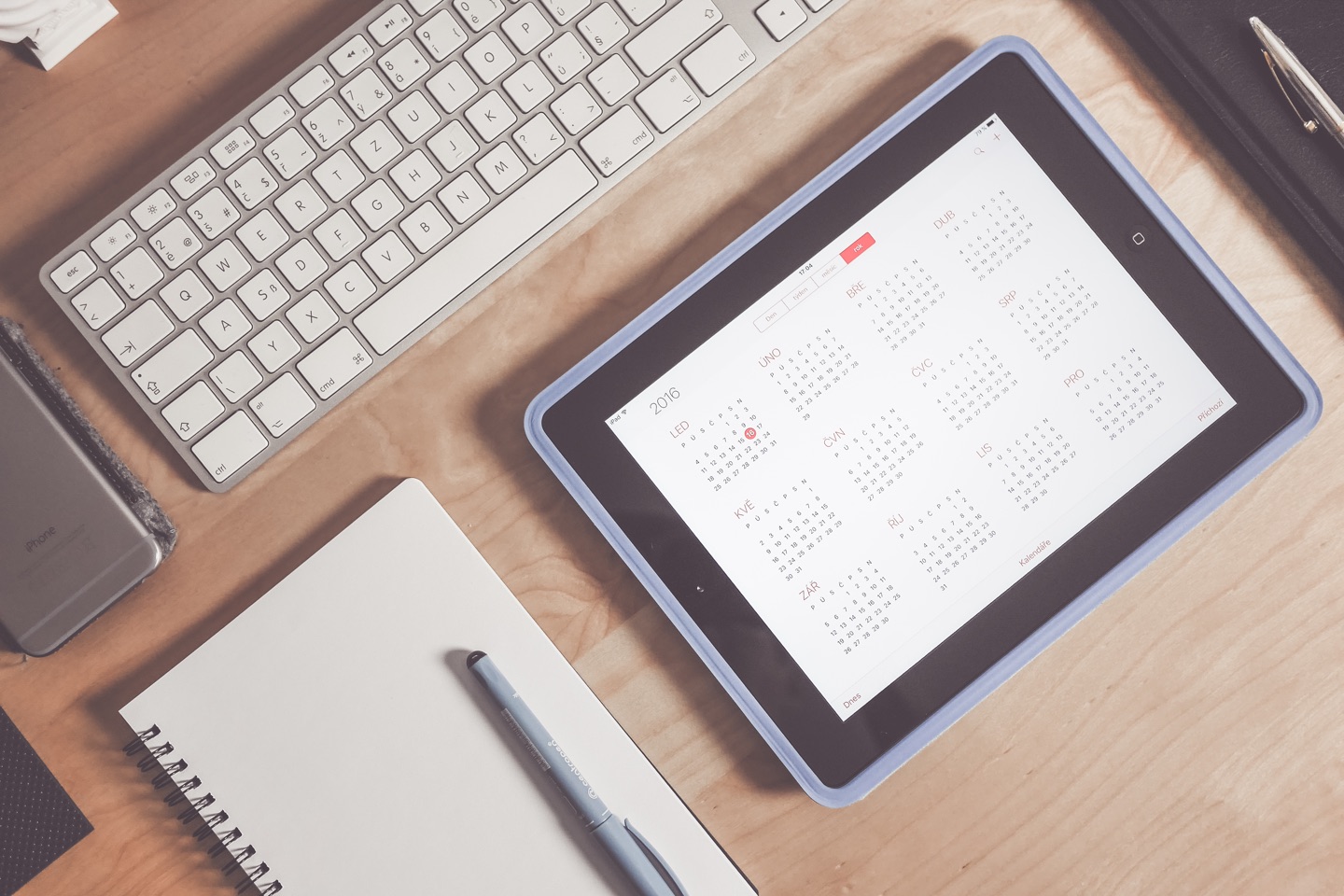 For each competence skills and knowledge are stated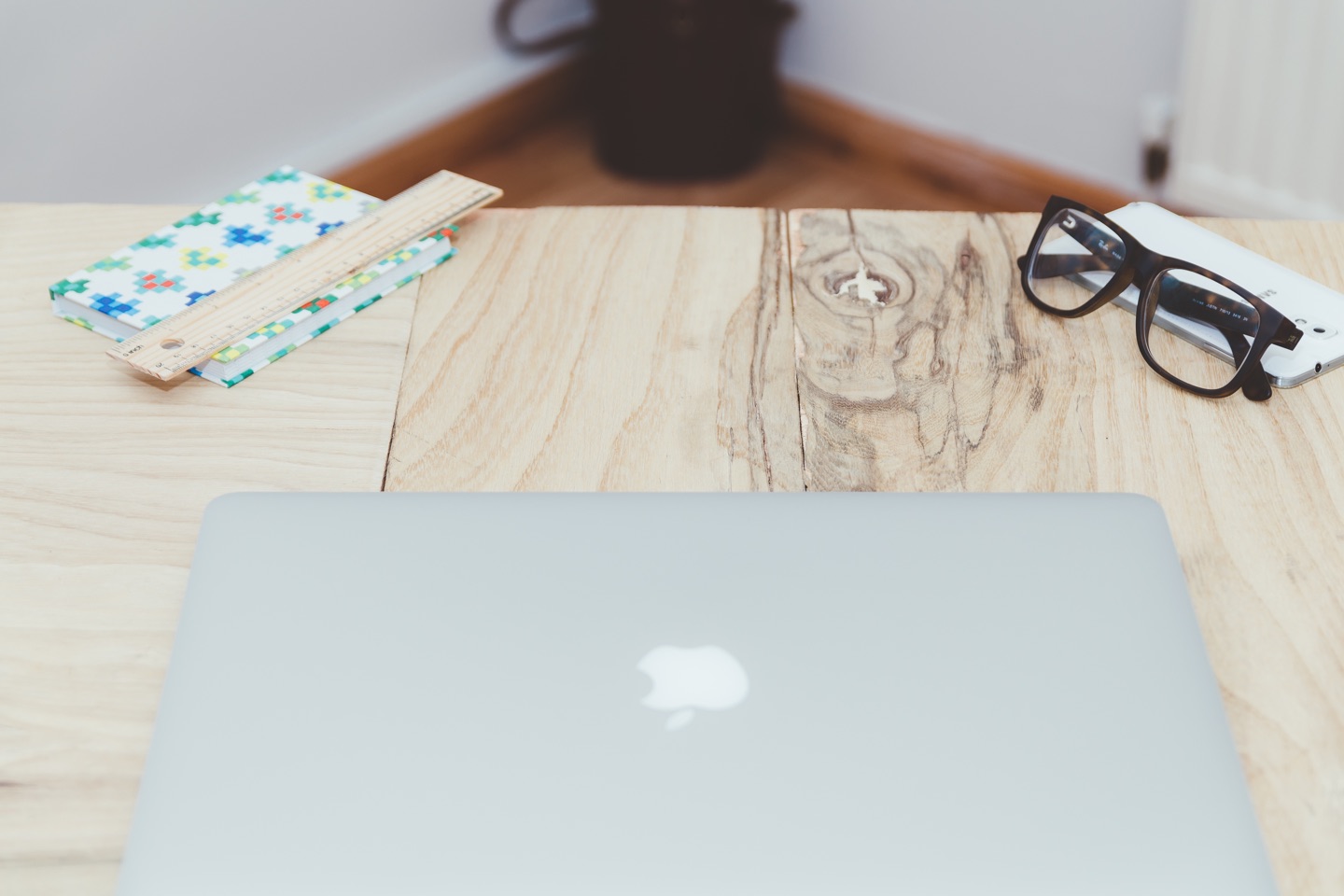 Free access to the self assessment M&E Competence Map
Use this area for description text.
The M&E for Development Professionals Competence Map is the place to go for M&E professionals.
You can also network with all 29,000 members in the linked in group M&E or Development Professionals