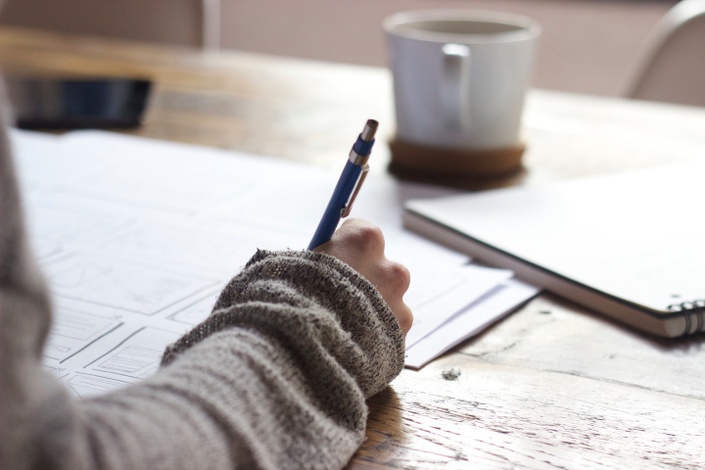 Certificate of Competence in Monitoring and Evaluation Course
1 - 26 March 2021 CLOSED FOR NEW REGISTRATIONS AS SOLD OUT
THIS COURSE IS NOW SOLD OUT
THE SELF LEARNING OPTION IS AVAILABLE AND COMES WITH SUPPORT FROM DAVID HEARLE
Please use this link:
https://training.pmeacademy.com/p/monitoring-and-e...

The course is taught by David Hearle a world recognised leader in Monitoring and Evaluation. David brings 40 years' experience of MhE working in all areas of M&E in 30 countries for numerous Governments, Aid agencies, NGOs and Private companies,
David has run numerous M&E workshops, courses and seminars that have benefited thousands of individuals across Asia, Africa, Pacific, Americas and Europe.
The course includes:
8 Live Sessions from David Hearle
2 one on one private sessions
Personal Email Support from David Hearle
64 Videos
17 Power Points
32 Worked Examples
56 Readers
33 Templates
Personal Assessment to obtain a Certificate of Competence in Monitoring and Evaluation
By registering you gain access to a huge collection of readers, templates, examples. Power Points and videos. And live sessions and support from David Hearle.
You start with a self-assessment to determine your current level of competence using the M&E Competence map developed by the PME Academy. This then enables David to focus on those areas where you need to develop your skills and knowledge.
The assessment process is worked out with David. This might include workplace evidence, online tests, case studies, telephone discussion or references. David will be in personal contact with you and provide support and guidance where needed.
You have full access to all course materials and videos allowing full flexibility when you study.
On successful completion a Certificate of Competence will be issued.
Your Instructor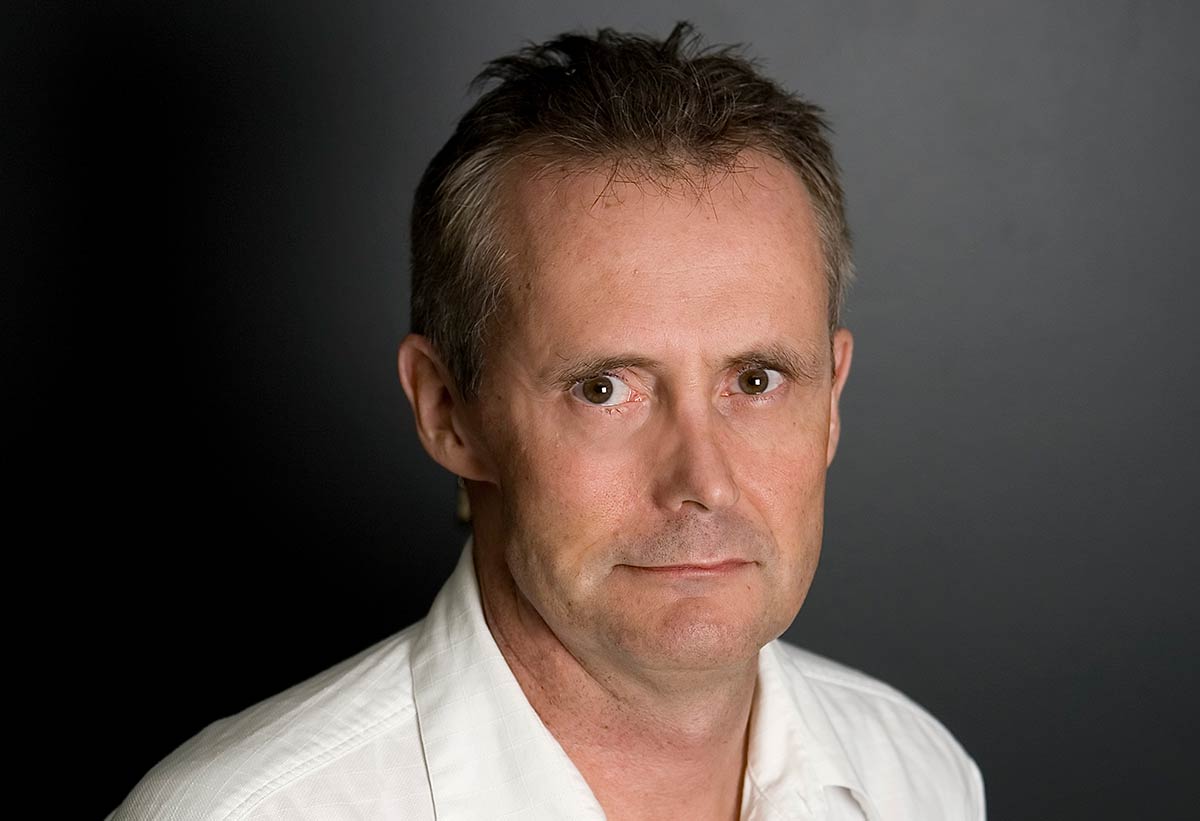 David is very well recognised in international development with 36 years' experience in much of Africa, Asia, South Pacific, Europe and the Middle East.

This has involved working as Project Director, Team Leader, Consultant and Trainer in 30 countries for many of the UN agencies, World Bank, EU, ADB, FAO, numerous bilateral donors, including DFID, SDC, GTZ, DFAT, and many national and international NGOs, numerous National Governments and large corporations.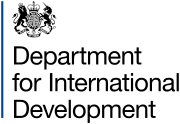 Courses Included with Purchase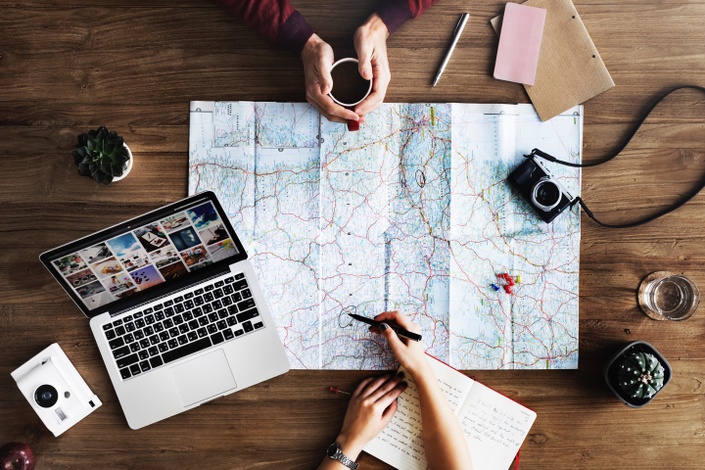 Monitoring and Evaluation Competence Map
Determine your competence in Monitoring and Evaluation
$49
Original Price: $49
Courses Included with Purchase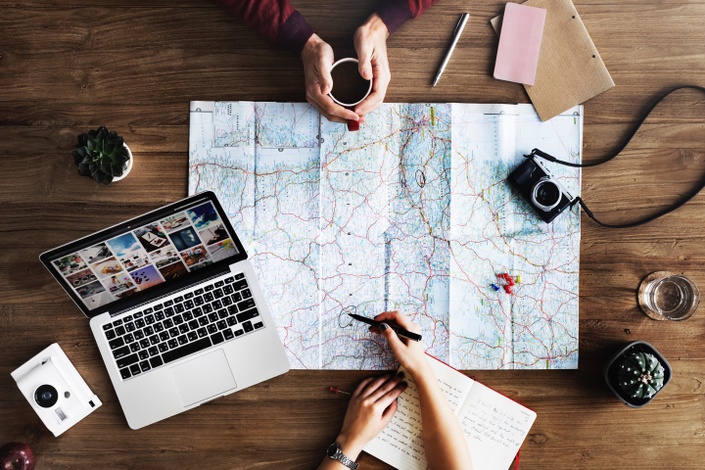 Monitoring and Evaluation Competence Map
Determine your competence in Monitoring and Evaluation
$49
Original Price: $49
Frequently Asked Questions
When does the course start and finish?
The course starts on I March 2021 and completes on 26 March 2021 when your certificate will be provided. If you need longer to complete assignments or have access to the course materials this can be agreed.
How long do I have access to the course?
You will be granted access to the course on 15 February and over the period each few days more materials will be provided. If you still need longer after the 26 March we can and will agree for the course materials to remain available to you.
Do I get help?
Yes! This is a fundamental part of the program. For individual support you are most welcome to email David Hearle at any time. David will also set up four individual calls to help with any areas and with the assessment.
How does assessment work?
Assessment is personal to you. A lot depends on the work you have done and the opportunity for evidence of competence to be obtained from your work place or past employers. We use a lot of methods that include work place evidence, online tests, case study driven exercises, current work projects, interviews and references. David will work with you directly and agree the assessment process. Our aim is to make it as comfortable as possible and use where we can existing work evidence.
How can my employer pay?
Many participants have the fee paid by their employer. Some pay first and then claim back. An alternative is for your employer to pay by invoice.. To do this please supply details of who we invoice.. Once all paid we will provide you with a sign on.
Live Session Times, Duration and Content
Live sessions are run at 8am London time on Tuesday and Thursday over 10 slots. The two different days are provided in case some days are difficult for any person. This time works well for all of Africa, Asia and the Pacific. Each live session will last 40 minutes. Sessions will consist of both formal teaching and question and answer.
This course is closed for enrollment.
Pay by Invoice?
If you wish to pay against an invoice or use a bank transfer please contact us direct on
Contact PME
Have a question about the course or wondering if this course is right for you and your professional needs? Contact David by clicking here.